Sara Isidoro

Carvalhal - one of the most beautiful villages in Portugal - my village!It is located 45 minutes away from Lisbon airport you can find this untouched, simple and typical Portuguese place.Besides it´s beauty, Carvalhal it is located in a privileged zone, just 20 minutes away from the nicest silver coast beaches and 10 minutes away from the know medieval town of Óbidos. It is the perfect place to rest and walk in the nature.#The churches In Carvalhal, you can find 3 beautiful churches: Igreja do Santíssimo Sacramento, Ermida de Nossa Senhora do Socorro and Igreja Paroquial do Senhor Jesus e São Pedro. If you are interested in Religion or just architecture I recommend that you visit the 3 of them. They are all in a walking range of 10 minutes from the village center. Visit "Junta de Freguesia do Carvalhal" for more informations (Rua da Filarmónica, 13, 2540-357 Carvalhal).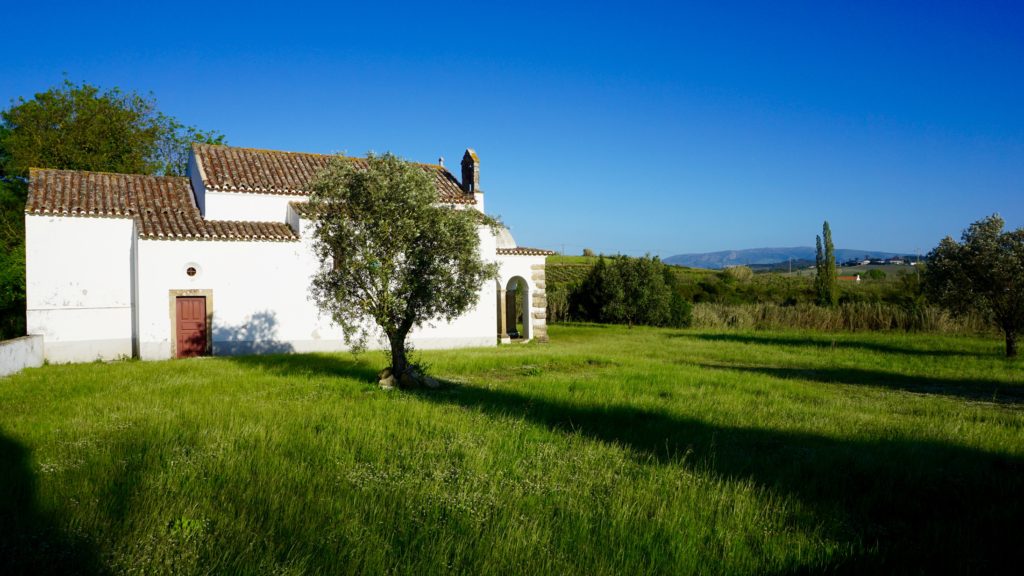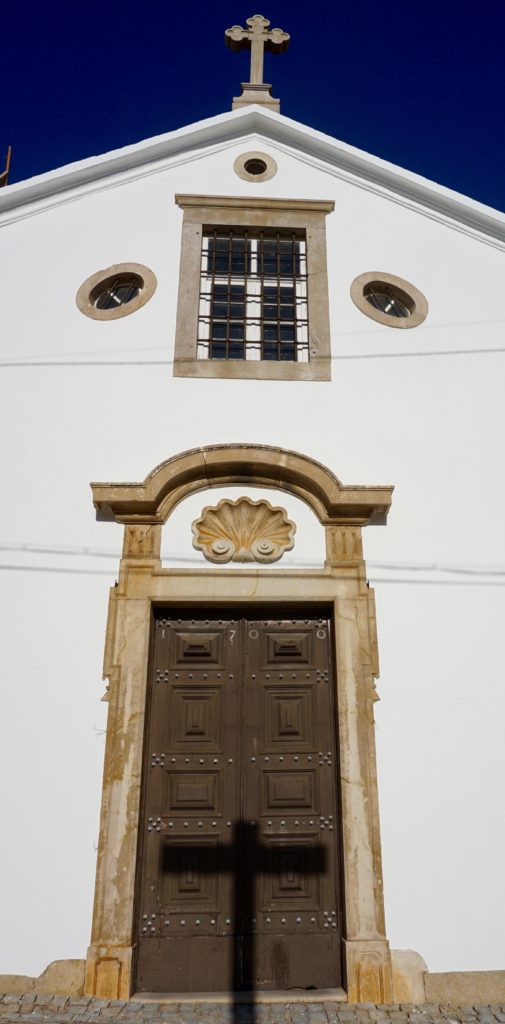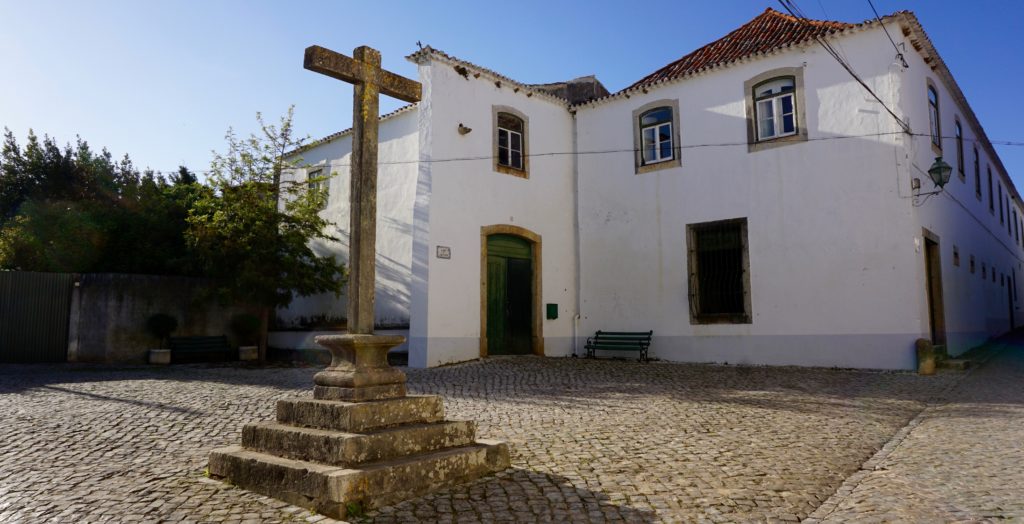 #The Medieval TowerBuilt in the XVI century, it´s the oldest construction in the whole region. It was an offer from D. Dinis to a wealthy Portuguese friend. In the century XVIII, it was belonging to the Lafetat family that build "Quinta dos Louridos", now know as Eden Garden.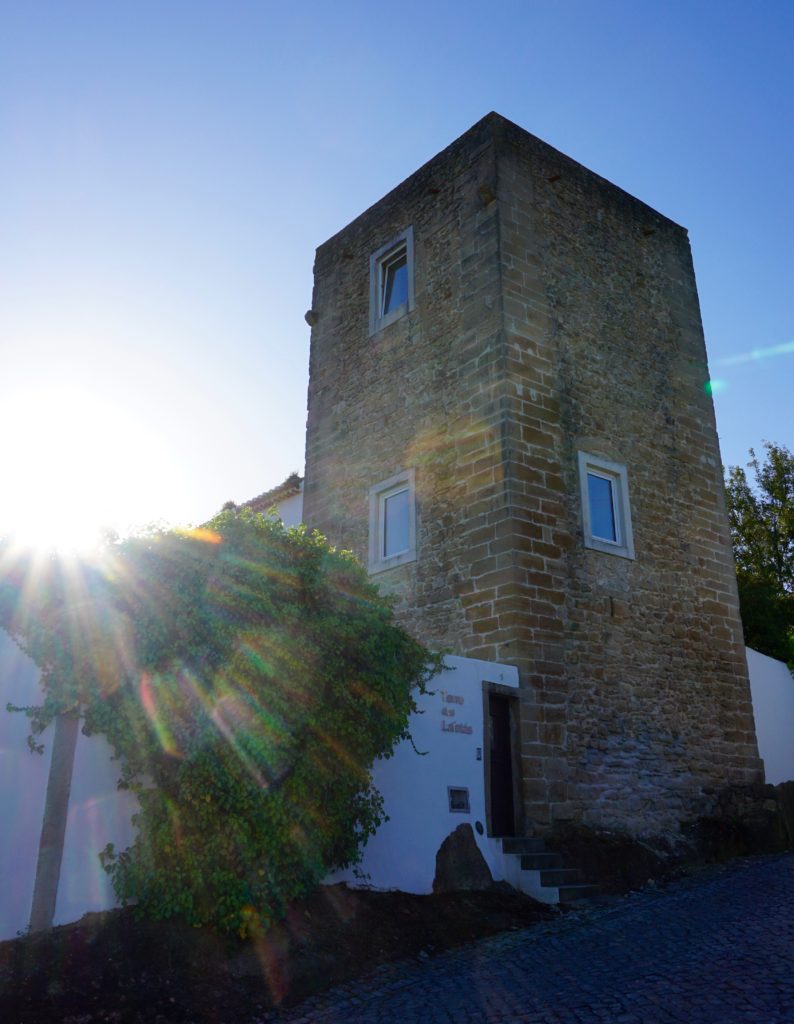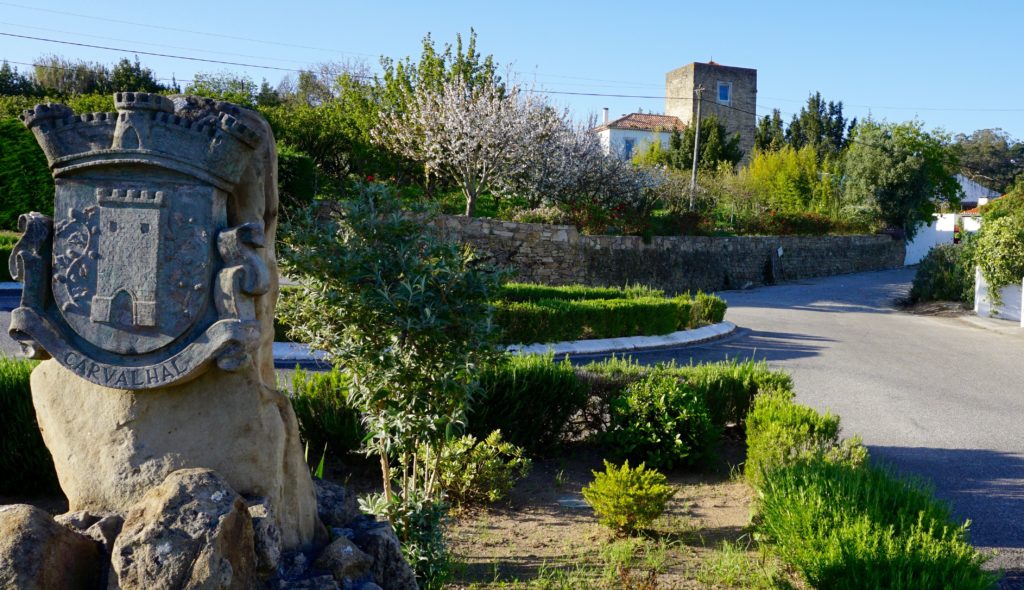 #Buddha Eden GardenJust 5 minutes drive away from the village center, you can find Quinta dos Loridos, now known as "Buddha Eden Garden". This extravagant garden was build by one of the most rich Portuguese entrepreneurs. There you can find dozens of statues imported from Afghanistan. It´s beautiful and a must-visit for sure.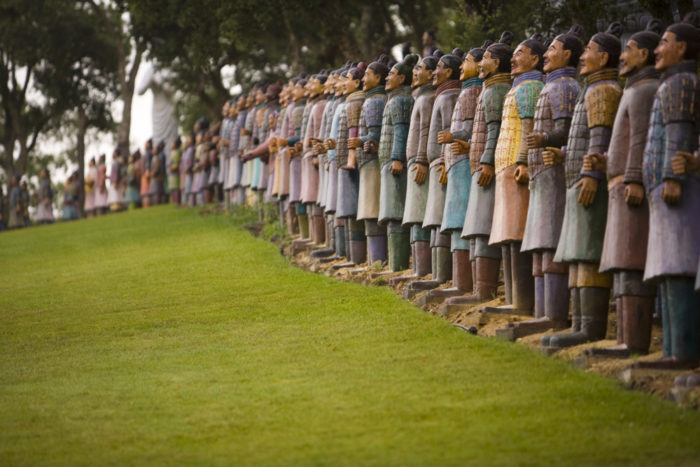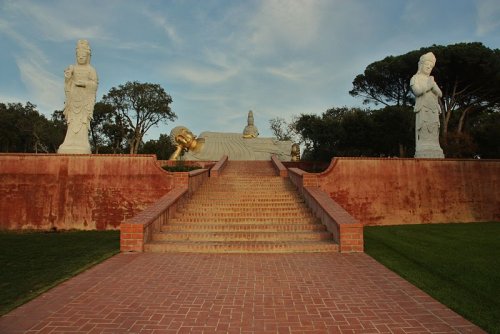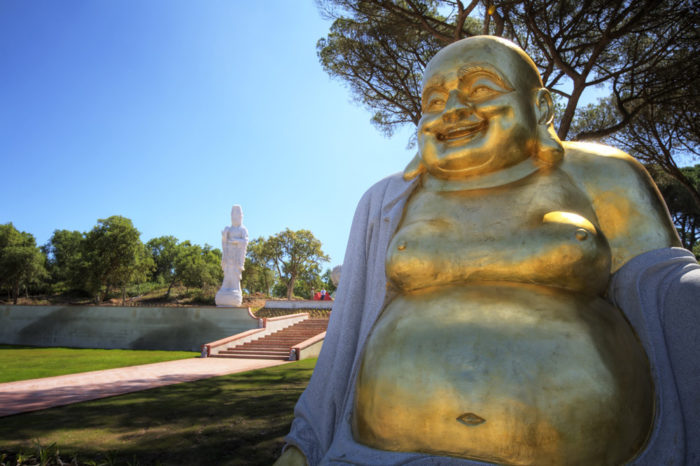 If you need accommodation in Carvalhal, have a look at my place here:http://www.farwestportugal.com/casa-isidoro/Other photos of Carvalhal: